Scalable CFO & Accounting Services for
High-Growth, High-Impact Social Enterprises

Who We Are
If you want to create lasting solutions to big problems then we're like you. Building a product and early user-base is a good start – but now you need to scale your business. This requires a level of financial horsepower and attention neither you, your co-founder nor bookkeeper can realistically provide.
Yet, hiring and managing a full-service finance department is costly. Lean enterprises can't afford a full-time CFO, so they hire an accountant and hope for the best… rinse… and repeat. SoPro offers a better way, providing part-time CFO, Controller, and accountant inputs, in the right proportions as you grow.
SCHEDULE YOUR FREE ASSESSMENT NOW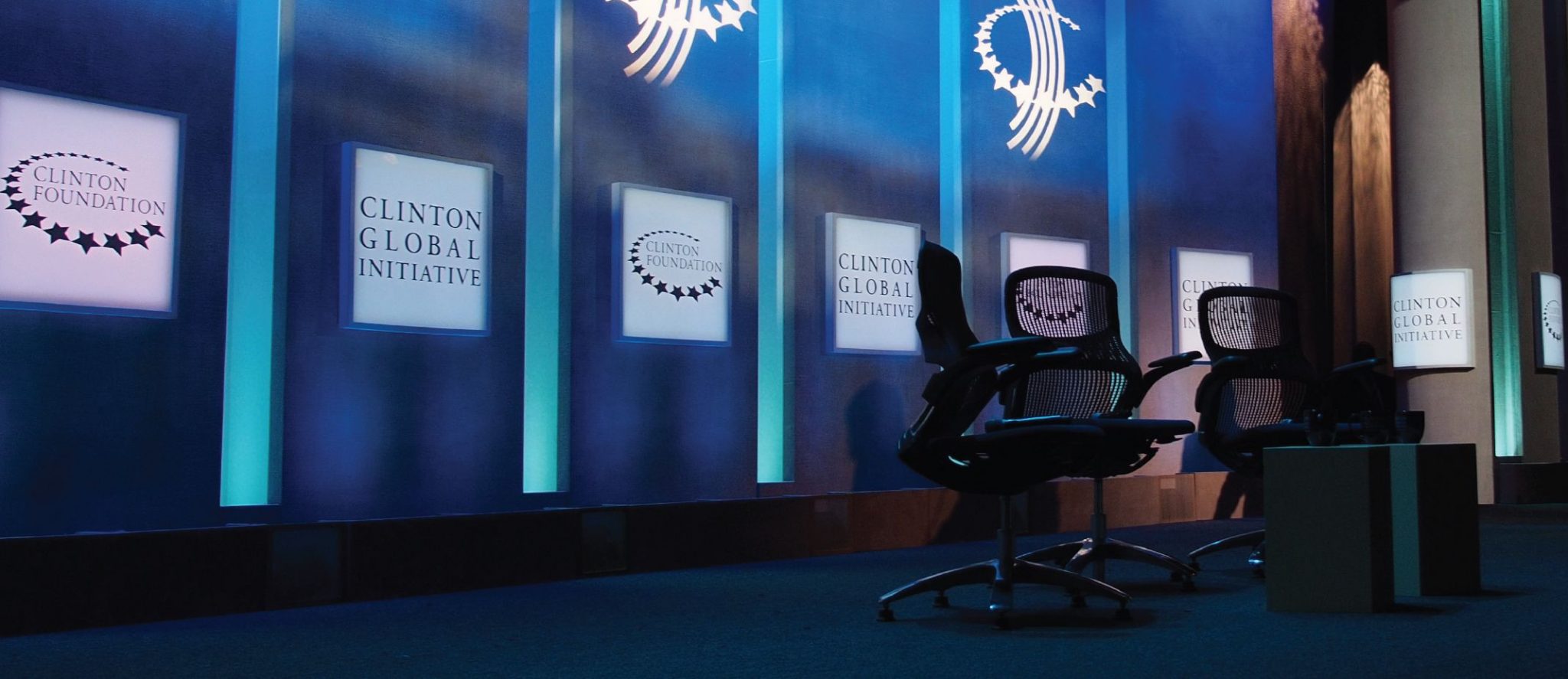 What We Do
By combining state-of-the-art software, accredited accountants, and a fractional share of experienced Controllers and CFOs, SoPro helps your company get the full range of financial services needed to scale. And, as you grow, SoPro will right-size your finance team by increasing the portion of each expert you need.

SYSTEMS REDESIGN
We retool your back office, adopting cloud-based software and mobile apps that take your accounting online and turn it entirely paperless.
LEARN MORE

ACCOUNTING SOLUTIONS
You upload information using streamlined processes and we'll enter all transactions, make journal entries, reconcile accounts, and much more.
LEARN MORE

CONTROLLER OVERSIGHT
We follow best practices you might not otherwise afford – e.g., disciplined month-end close, internal controls, and exacting accounting principles.
LEARN MORE

CFO CONSULTING
You'll have timely and accurate reports (guaranteed!) and regular calls with a seasoned SoPro CFO who'll supply strategic analysis to help you scale.
LEARN MORE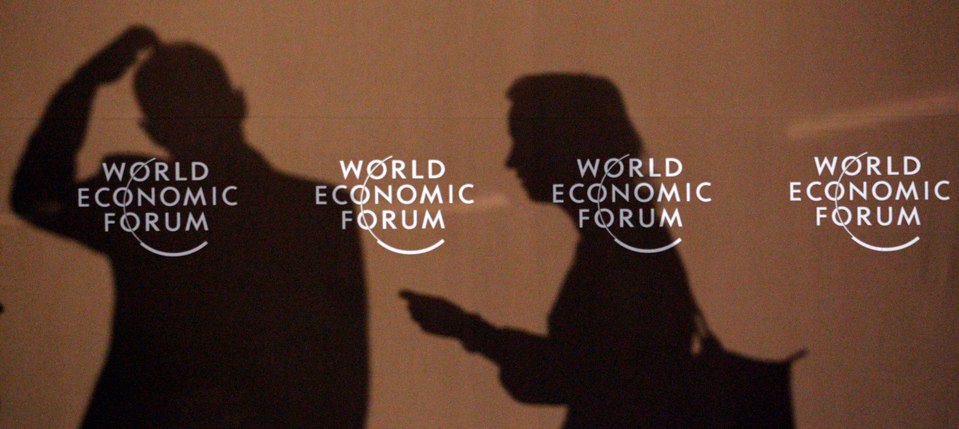 Why You Need Us
If you have a full-time bookkeeper or more managing all of your needs then you're spending too much on transaction processing and not enough on financial management. SoPro will correct this imbalance without increasing your fixed costs. You'll get better accounting as well as financial leadership needed to drive strategic growth.
Learn More About OUTSOURCING.
(Full-Service Finance – It's Not Just for Fortune 500 Companies Anymore!)
What Keeps you Awake?

REPORTING
No more second-guessing financials. No delays or excuses. Your financial statements will be accurate and on time.
LEARN MORE

BURN RATE
Most companies don't have an unlimited runway, which is why we help you manage your business and burn rate through rigorous forecasting.
LEARN MORE

NEGLIGENCE
Reduce your exposure to fraud and errors with separation of duties, risk management, and multiple sets of eyes on your books.
LEARN MORE

COMPLIANCE
We help ensure taxes and registrations are filed, along with related forms needed to keep the feds and other authorities happy.
LEARN MORE


Leadership
We're who we say we are – not a bunch of accountants posing as CFOs, MBA's pretending to be CPAs. Every member of our team is hands-on and expert in their role. We're tested. We've done this before. And we want to help you get it right.

CHIEF FINANCIAL OFFICER
The highest uses of your CFO's talents are forward-facing. A truly strategic CFO is your extra set of eyes on the road ahead – tracking the ever-evolving business model, financial risks, and capital needs – anything that can significantly impact your growth and profitability.

CONTROLLER
Think of the Controller as the owner of a database, your accounting software. As the most senior accountant, s/he controls everything that goes into and is reported out of that system. And since accounting is primarily backward-facing, so too is the Controller.

ACCOUNTANT(S)
With accounting, there's much more than meets the eye. Numerous processes must be completed to confirm each account balance is correct. Without your accountants' discipline and Controller's oversight, you would not have numbers you can rely upon.

ACCOUNT MANAGER
Since the SoPro team assigned to you is fractional by design, we take extra care to ensure your needs are fully covered. That's the role of the Account Manager. S/he works cross-functionally to ensure routine accounting, compliance, and reporting are accurate and on-time.

Learn More About the SoPro TEAM
Technology
We're lucky to live in the gilded age of cloud computing. We leverage these innovations to help you build a smarter back office and gain visibility into your finances. And we keep tabs on what's new to ensure you continue to profit from the latest tech.
Click HERE to see some of the cool apps SoPro works with now.

How We Work
SoPro provides the right mix of people, IT, and processes for your business. Why hire a full-time bookkeeper who only spends half her time on work she's qualified to do? With us, you get the right people doing the right jobs and only pay for what you use.
Step 1: We kick things off by scheduling a brief call to go over your business needs (we offer a no obligation assessment).
Step 2: We recommend service options that include a combination of accounting, Controller, and CFO solutions.
Step 3: You choose the best one for your company and give us the green light to get started.
Learn About Our Onboarding Process